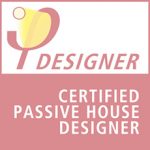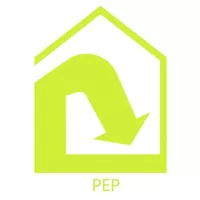 HELPING investors
reduce the energy bill to
maximize benefits, health and comfort
through turnkey, unique, bio-Passive House
renovations and new builds
(while also getting existing subsidies!)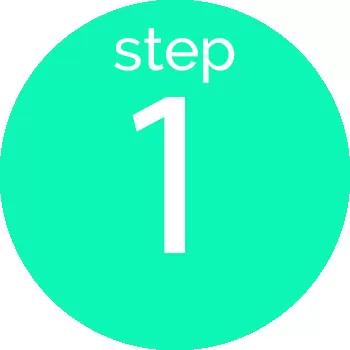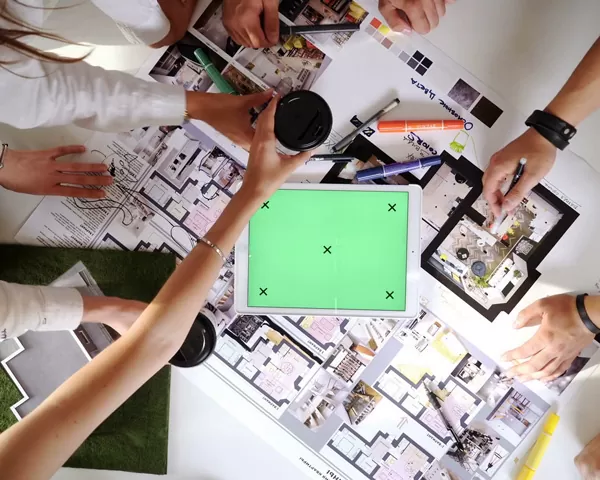 ANALYZE / DESIGN / QUOTE
We analyze the space and energy needs.
We design sustainable solutions.
We show you solutions in 3D and Virtual Reality.
We quote and program all works.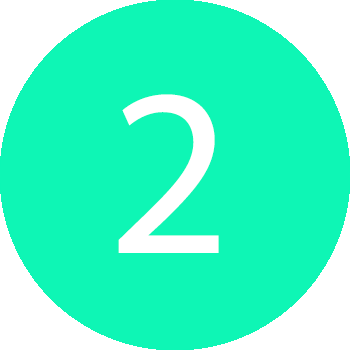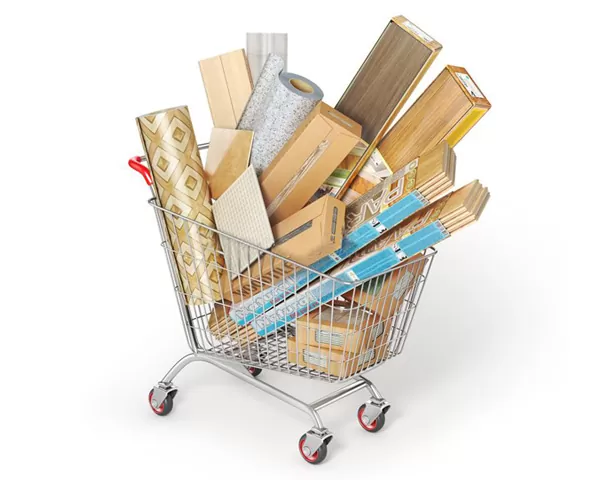 PAPERWORK / MATERIALS SHOPPING
We prepare paperwork in studio.
We ask for license to City Hall.
We propose mood boards of colors-lights-furniture.
You go shopping materials with our personal shopper team.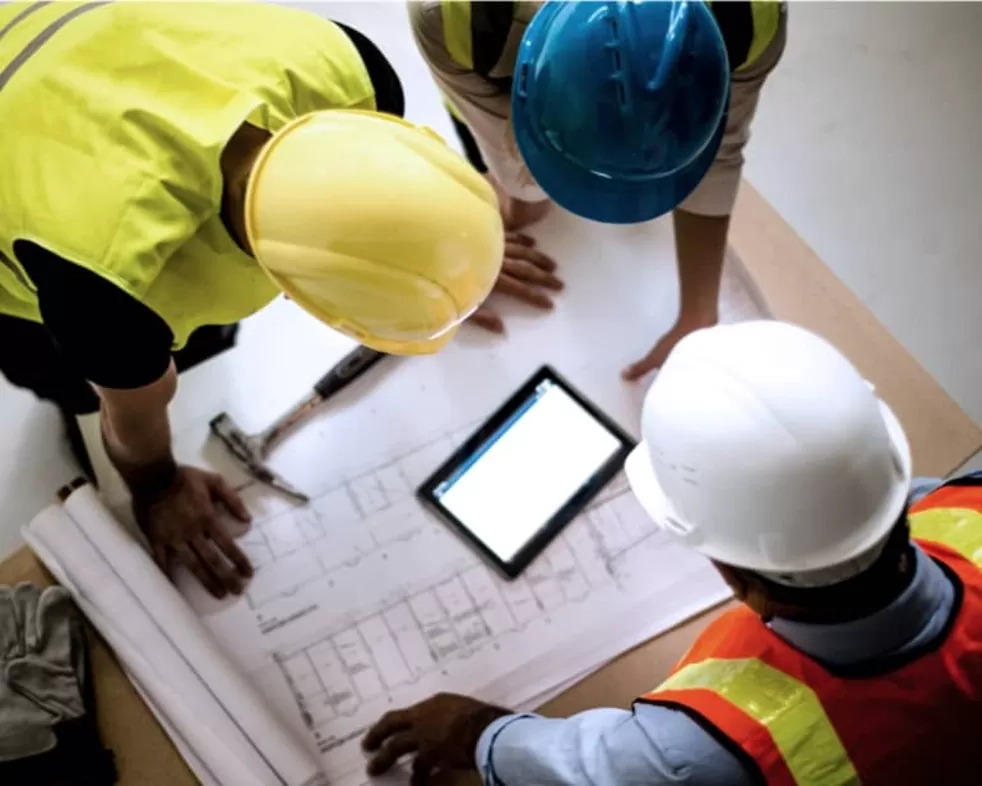 TURNKEY CONSTRUCTION
We get the keys.
You get vacations!
You get weekly updates.
You avoid the dust.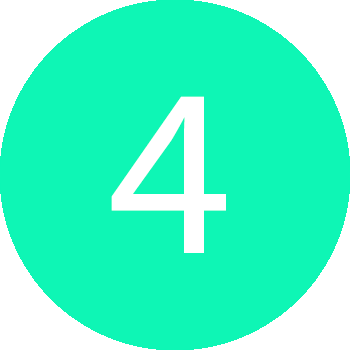 WELCOME!
You get a memorable welcome back (sorry, no spoilers!).
You get a photoshoot of your new space.
You get real DATA of how healthy your space is.
You get your desired unique and sustainable space!
ABOUT
Hola!
I'm Esther, the person behind ERA architects.
I'm a fluent English speaking architect based in Barcelona (also an official passive house designer).
Since I was 2 years old, I've been enjoying nature actively through sports.
My dad was a skiing instructor, so I spent my winters skiing and summers trekking or mountain biking.
When I was 16, I spent a school year in Canada where I was amazed by its kind people and the wild Nature.
After university I worked and traveled abroad delivering ambitious projects for awarded firms globally in places like Toulouse, Rotterdam, Seoul, Nanjing (China), Keelung (Taiwan) and Barcelona (Nou Camp Nou for Football club Barcelona).
The 2008 crisis brought me back to study to deliver more direct needs to people and our planet.
Today, as an English speaking architect in Barcelona, I've developed a method to understand the essential needs of our clients to DELIVER integrated, turnkey, unique, bio Passive House renovations and new builds through our teams of local professionals together with the help of existing subsidies.
I'm gonna let our clients speak so you can judge yourself (see below).
Happy to talk to you to start solving your problems while delivering your dreams.
Soon,
Esther
'Very professional and thorough service',
'Truly appreciated the innovative design features of our English speaking architect in Barcelona',
'Our project was being managed by someone whom we had complete trust'
'Saved us time and money in managing aspects of the project that have been impossible to run from our home in South Africa'
'Truly appreciated the regular communication, keeping us informed of progress, sending us photographs of the work, managing the budget and dealing with the municipal authorities',
'the contractors arranged were professional and helpful'
'it was reassuring for us to know that the design and contract was being managed by someone with aesthetic sense, attention to detail and willingness to ensure that the work executed by all contractors was to the highest standard'